Items for Sale
I am now pleased to offer a few hard-to-find items for the guiatar amp experimentor. Please note that due to excessive shipping costs, these items are available to UK buyers only. I accept Paypal or UK cheque. Please email me before making any payment!

B9A Development PCB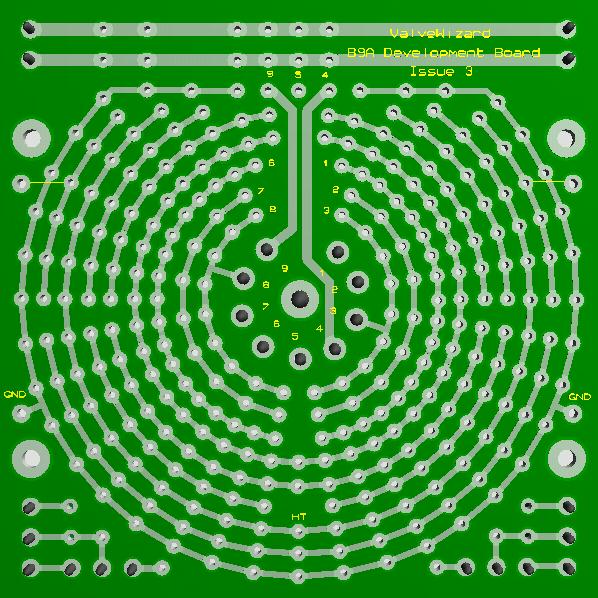 A specially designed printed circuit board for developing and building valve circuits. £3.50 plus postage.
Turret Board Material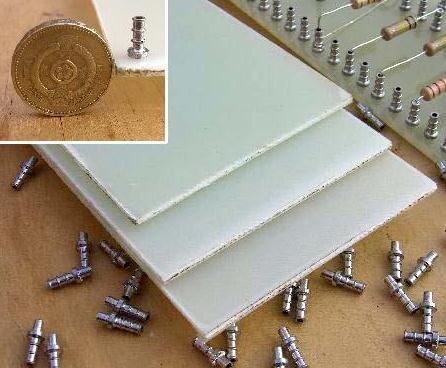 G10 turret board material. 50p per inch.
MM Phono Preamplifier PCB

A compact stereo moving-magnet phono preamplifier PCB. £6 plus postage
Burst Generator PCB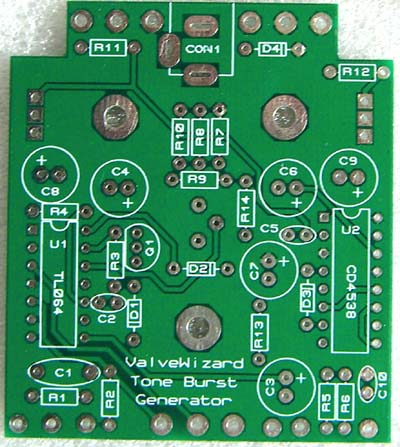 PCB for my tone burst generator project. £3 plus postage
Surplus Transformers etc.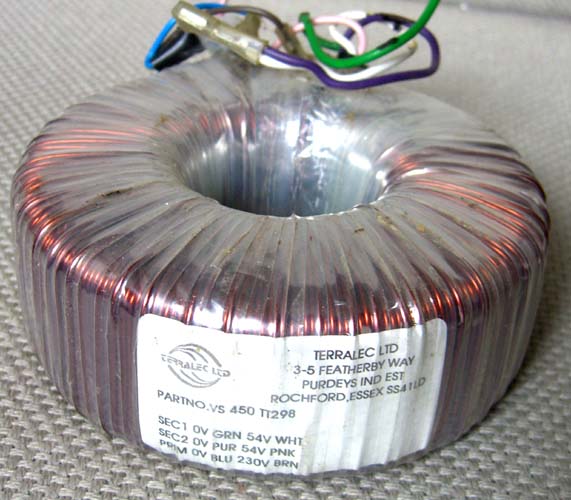 Various transformers and stuff to go.