Turret Board Material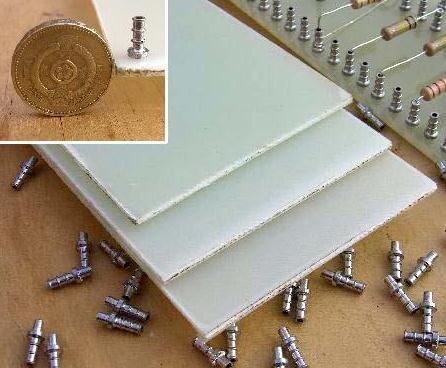 This turret board material is G10 garolite (glass reinforced plastic) in fetching snot green. It is 2.5mm thick and 80mm wide.
I can cut it to any length up to 60cm (24 inches).

Please note that I do not have any turrets for sale at the moment.
Price: 50p per inch.
Free UK postage on orders of £10 or more! For others please contact me.

I accept Paypal or UK cheque. Please email me before making any payment!


I don't do this for a living; I'm not a business, which is why I don't have a proper online store. It's just a bit of fun and a courtesy to the hobby community.